Company
---
Nut Technology was found in May 2013, and we have been focused on combining mobile Internet, Bluetooth technology & GPS technology to provide micro size products and solve the irritating problems, such as losing and missing things. We are working on being the leading mobile Internet combined software & hardware company in the field of smart searching and anti-loss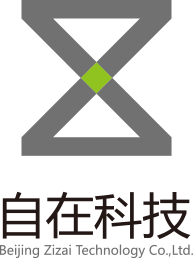 Team
---
Team members who come from China Mobile, Apple, Douban, YeePay, ChinaSoft, ZTE, CAS and so on, have a strong ability in R&D, marketing and promotion.
Product Introduction
---
We launched Nut Smart Tracker and Nut App in the spirit of offering a "technological, easy, life". Nut smart tracker is paired with Nut App through Bluetooth, which can help people find things quickly and prevent them from losing or missing items. Zizai Technology offer the lost & found social network. Sharing the lost information to Yixin and WeChat builds a lost & found network with all the Nut App users.